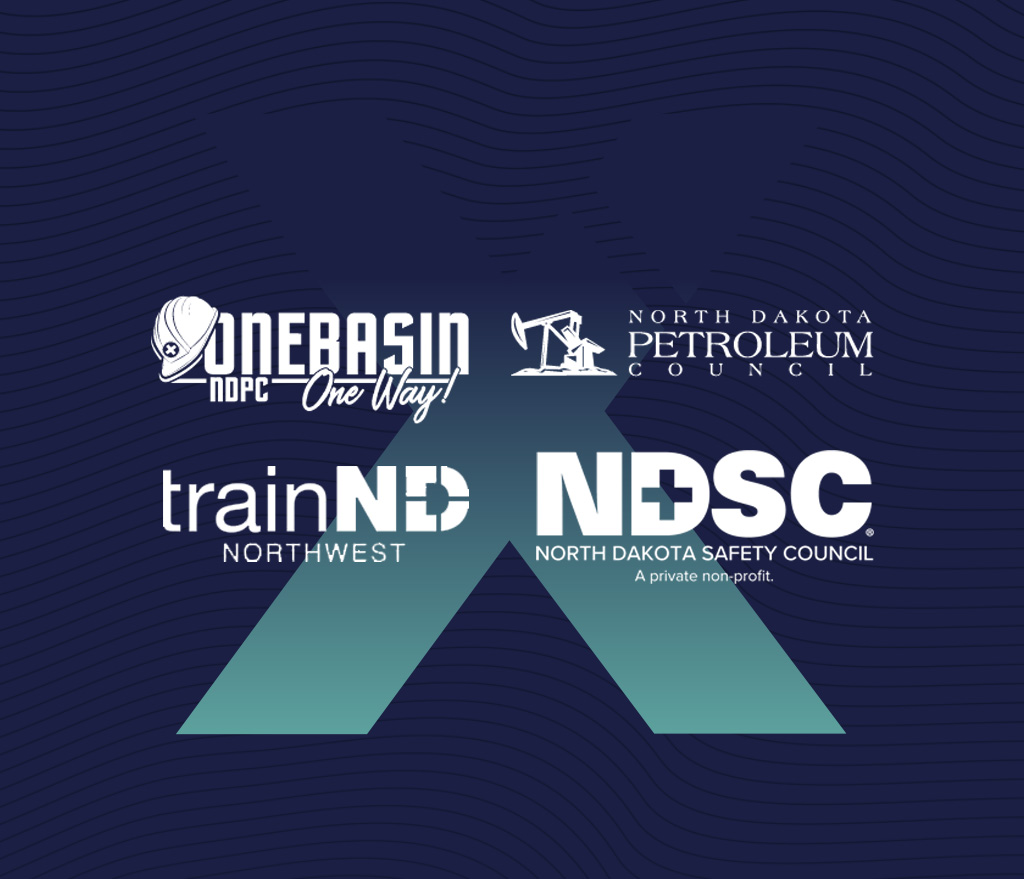 It has been a busy and exciting past few months for Diamond B Technology Solutions, LLC
Bismarck, N.D. – As the technology provider for ONE BASIN One Way!® Scott Roller and his team at Diamond B Technology Solutions, LLC (DBTS) have been working tirelessly for close to a year fine-tuning ProCertX, a software that offers real-time management and verification of training and safety certifications, to fit the needs of Bakken contractors.
On February 4 of this year, the North Dakota Petroleum Council announced the launch of ONE BASIN – One Way!®, a standardized contractor safety orientation program with input from 99 committee members including producers, contractors, and training providers.  ONE BASIN – One Way!® eliminates the need for contractors to sit through hours of orientations at every site where they work. Simplifying what contractors need to learn will also lead to a better understanding of the rules and guidelines at all sites, safer work practices, and fewer injuries.
On June 20, North Dakota Governor Burgum joined the ONE BASIN – One Way!® FIRST partners for a signing ceremony to commemorate the official start of this unique standardized contractor safety orientation program.  "This collaboration is an important step forward for safety in North Dakota's oil and gas industry," Burgum said. "We're grateful to see producers, pipeline companies and training providers working together, and we look forward to continued enhancements and innovations that will make safety training even better in our state."
Along with DBTS, ONE BASIN – One Way!® Program Administer and training company North Dakota Safety Council, and training company TrainND, have been integral in the implementation and details that have ultimately been met with enthusiasm from the industry.
The North Dakota Safety Council (NDSC) is a private non-profit whose mission is to reduce injuries and save lives through effective training techniques in a diverse lineup of courses.  The NDSC provides training all across the state utilizing multiple full- and part-time safety consultants. The NDSC has a proven track record with standardized safety training due to its work with the Energy Coalition for Contractor Safety (ECCS).
TrainND Northwest is a training organization with a mission to provide North Dakota with a safe and highly skilled workforce. TrainND NW is located in Williston, ND, and is powered by Williston State College. They have a proven track record of delivering contractor orientations and building custom trainings. TrainND has multiple trainers on staff with a passion for safety and a wealth of experience in the oil & gas industry.
For additional information visit onebasinoneway.com
Stories from the Signing on June 20th can be found at:
North Dakota oil industry, state officials laud uniform safety orientation