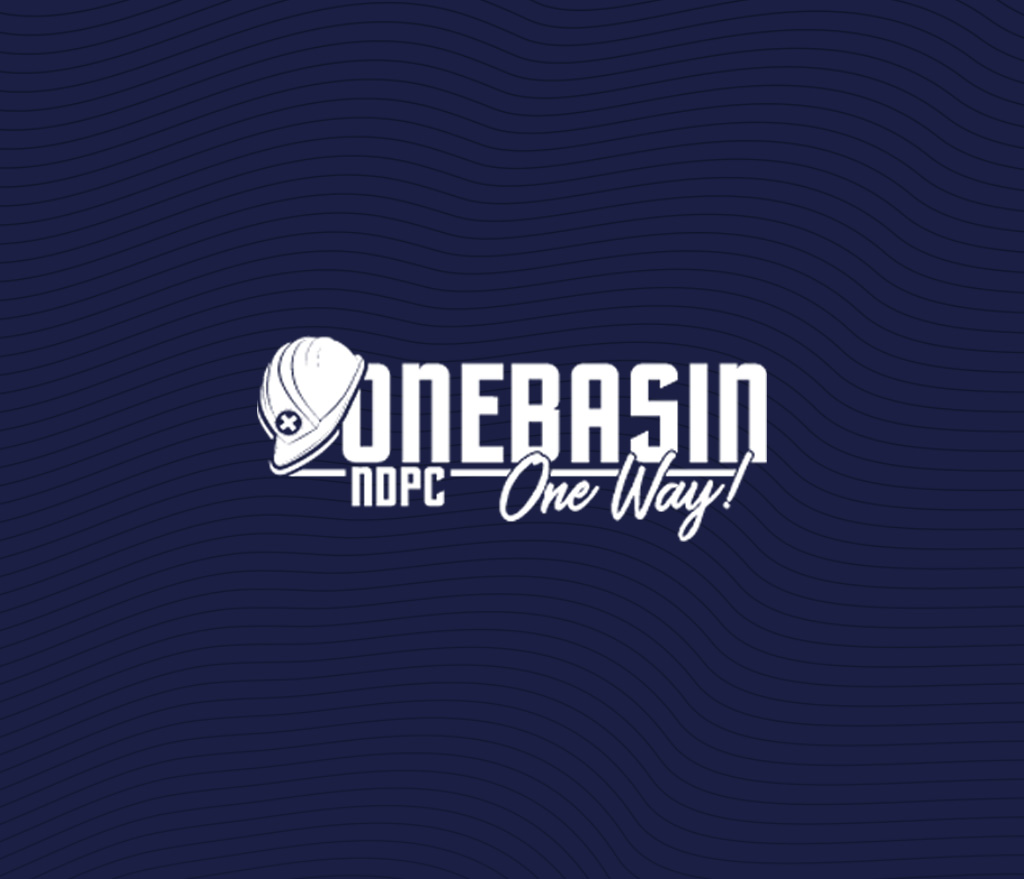 ONE BASIN-One Way! Pivots to Distance Learning and North Dakota Safety Council Locations
ONE BASIN-One Way! has pivoted to North Dakota Safety Council locations for face-to-face classes, and is also working towards a Distance Learning system that may be available within the next 10 days. This action is in response to Governor Burgum's closure of State facilities, through April 6, 2020, which includes the TrainND Northwest campus in Williston.
The OBOW staff are working diligently with ProCertX (our technology provider) and our Training Centers to get distance learning completed and available as quickly as possible. OBOW distance learning will allow your personnel to complete the OBOW requirement from their computers, tablets or mobile phones. The trainer will be live and interactive with the students. The hands-on activities and quality of the program will be maintained and all those who complete distance learning will receive the required OBOW certification and badge. We can take pre-registration at this time for distance learning private classes.
If your contractors require OBOW completion before the end of next week, the OBOW program can use the North Dakota Safety Council trainers to accomplish the necessary task in Bismarck, Tioga, Watford City, Minot, Dickinson, etc. They may also be willing to set up private classes in other locations. Keep in mind other CDC protocols will still be observed with no more than 9 students and one trainer for a total of 10 bodies in the classroom.
Look for another update on Monday from the North Dakota Petroleum Council program management on OBOW by distance learning. Thank you for your patience during this difficult time in our state, country and around the world.
We are here to help you navigate OBOW requirements, please do not hesitate to call.
Thank you,
North Dakota Petroleum Council