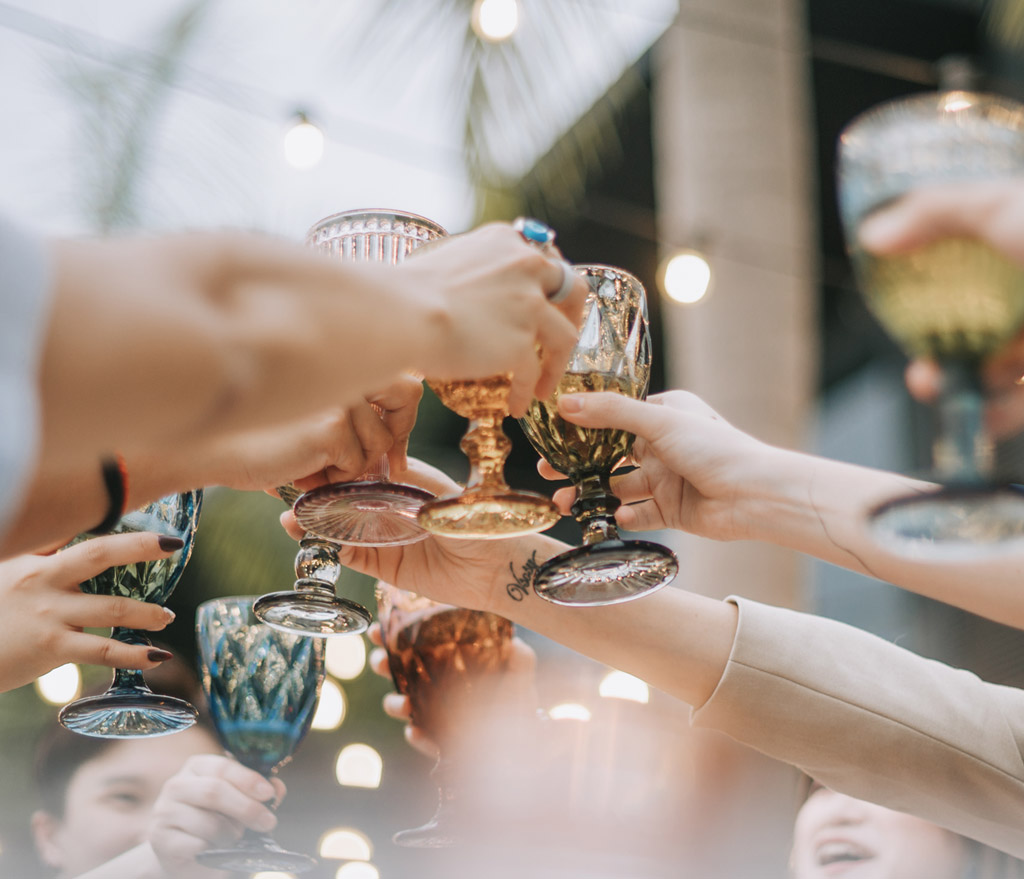 ProCertX: Guiding Montana Restaurants Towards Safe Reopening
In the heart of Billings, Montana, the restaurant industry is preparing for a long-awaited revival. As the Treasure State gradually reopens its dining establishments, a new era of operation is dawning—one defined by careful adherence to safety protocols and innovative approaches.
Leading this charge is ProCertX, a groundbreaking web-based training program ensuring all restaurant staff are well-versed in the latest protocols, perfectly aligning with the Governor's phased approach. One establishment embracing this initiative is The Windmill, where General Manager Julie Roma expresses excitement for the journey ahead.
"We didn't lose anybody during this time phase, and everybody is back on board," she proudly states. The Windmill isn't just focused on compliance—it's pioneering creative solutions to ensure both employee and customer safety, from spacing out seating arrangements to reimagining the bar area.
Check out the full article here!