About Us
From Oil & Gas to Cross-Industry Solutions
We started in the oil and gas industry, where we recognized the need for a comprehensive and streamlined solution to complex operational processes. We delved deep into understanding the intricacies of their credentialing processes, security measures and risk management.
Through this process, we developed ProCertX and it didn't take long to recognize that our innovative approach could benefit organizations across various and diverse industries. We continue to reinvent the way organizations and businesses approach their training and certification programs.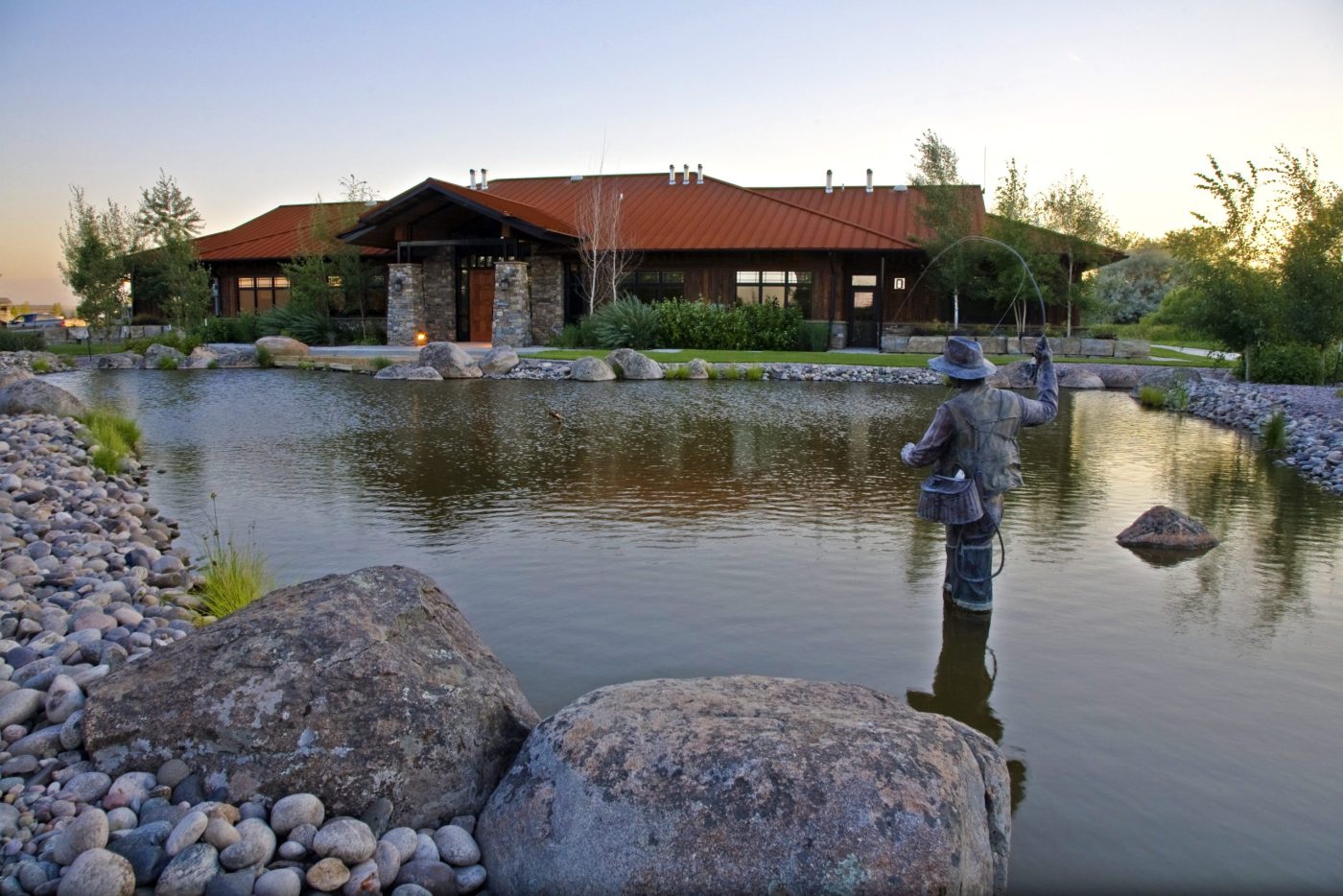 Our Team: Guiding You Toward Success
When you partner with ProCertX, you gain access to a team of experts who are passionate
about making a difference for your business or organization.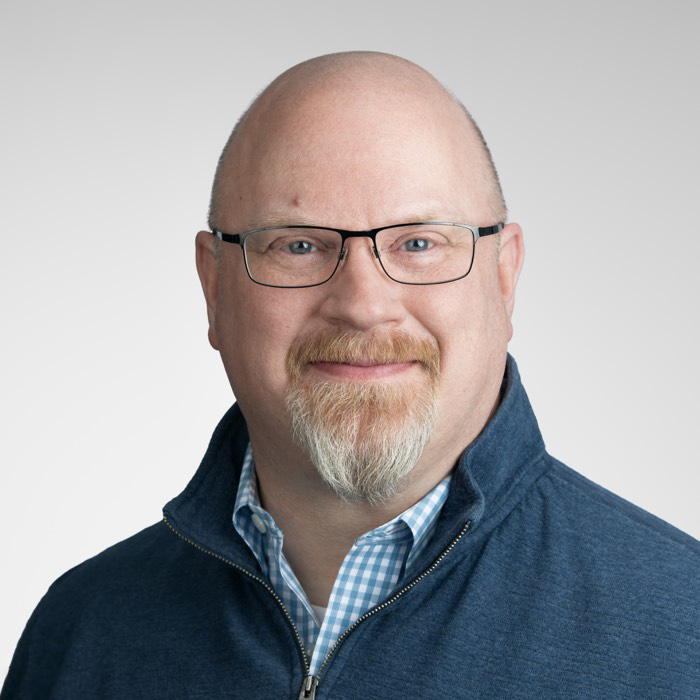 Christopher Kosel
General Manager
With a strong background in education, Christopher understands the value of an innovative LMS like ProCertX. He is also licensed attorney with a high-level ability for critical thinking enabling him to approach challenges with a unique perspective and find creative solutions. Known for his operational focus and problem-solving abilities, Christopher excels in identifying connections and applying knowledge from various industries.
There's more (if you can believe it). His love for solving logistical problems is evident in his personal pursuits, such as embarking on a 1000-mile motorcycle ride in North Dakota within 24 hours and working on restoring old Japanese motorcycles in his spare time.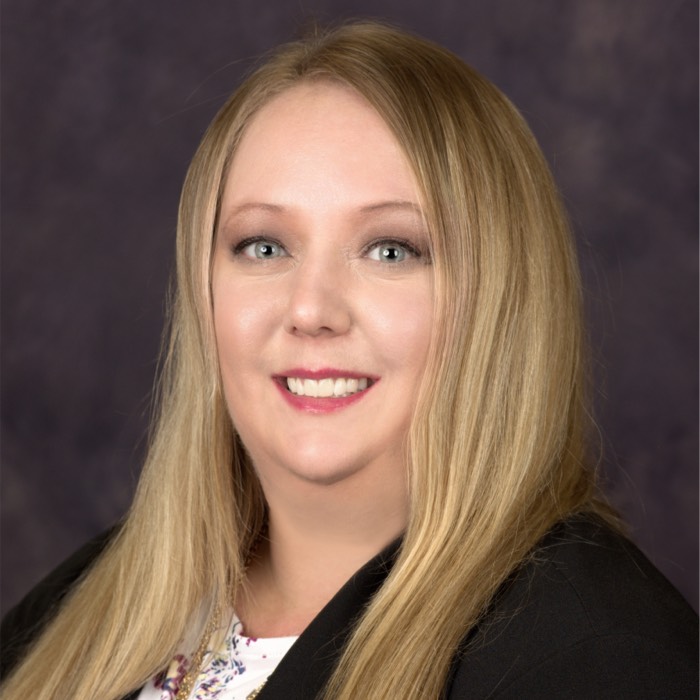 Jennifer Ullman
Client Delivery Lead
As a multifaceted professional, she serves as a crucial link between the company and its customers. Jennifer's passion lies in understanding customer needs, aligning objectives and delivering exceptional service. Her strong marketing background, project management expertise, and commitment to excellence make her particularly well-suited to this role. She brings over 11 years of invaluable experience to her role as Client Delivery Lead at ProCertX.
With a history of successfully overseeing new client set-ups and driving growth initiatives, Jennifer thrives on providing prompt and high-level customer performance management. Her dedication to adding value to clients' businesses and fostering meaningful engagement is evident in her enthusiasm for developing community relationships and diving into data. Beyond work, Jennifer finds joy in spending quality time with her family and indulging in travel, whether it's exploring local weekend getaways or venturing to serene coastal towns.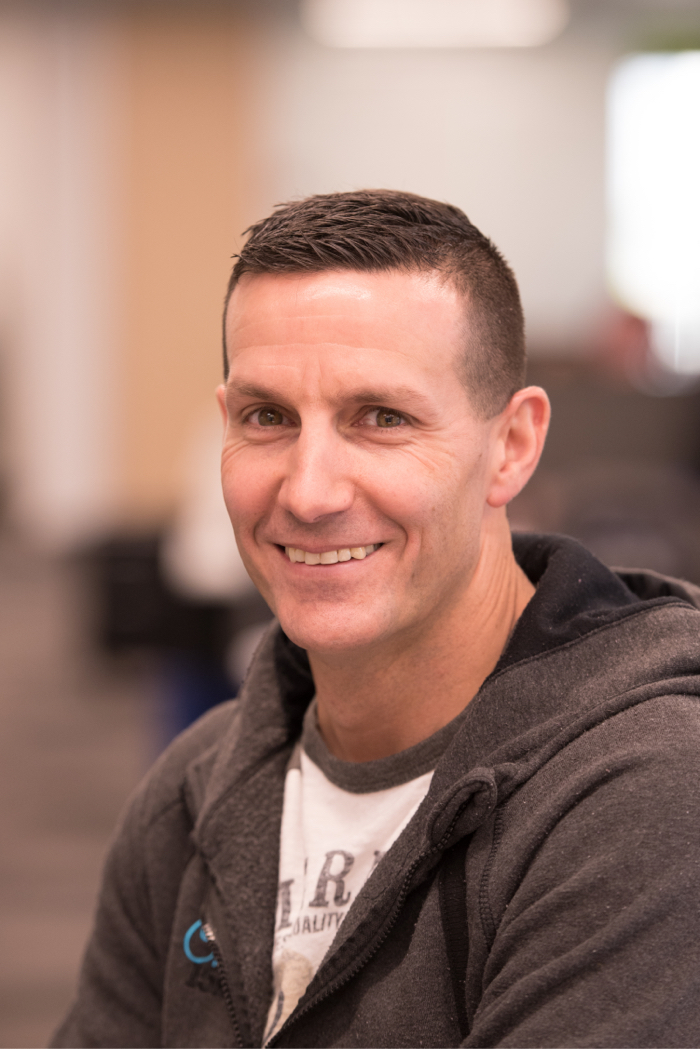 Aaron Miller
Senior Software Engineer
Senior Software Engineer, Aaron Miller, is an expert in frontend technologies, including Angular, JavaScript, HTML, and CSS to transform ideas into powerful software solutions. His attention to detail, persistence and inquisitive nature make him perfect for software development. Aaron also goes the extra mile to understand requirements, asking thoughtful questions and delivering solutions that precisely meet the refined needs of our clients.
Outside of work, Aaron finds joy in traveling and photography. He explores both near and far, capturing stunning landscapes, cityscapes, and wildlife, which he shares on social media. In addition, Aaron has a fondness for literature and considers "George Gray" from "Spoon River Anthology" by Edgar Lee Masters as one of his favorite poems.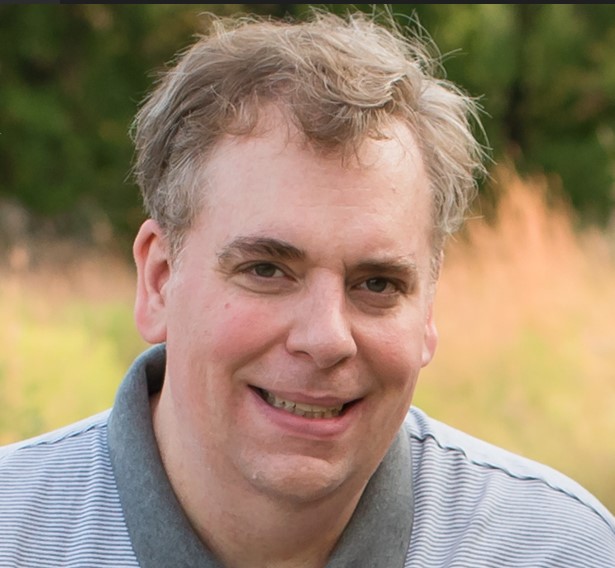 Jeff Schmidt
Senior Development Manager
As the Software Development Manager at ProCertX, Jeff Schmidt brings over 15 years of experience in designing and implementing software solutions and has been instrumental in delivering top-quality software to our customers since joining the company in 2006. Driven by a childhood fascination with computers and programming, Jeff has honed his skills across multiple industries, including Microsoft, healthcare, retail and oil and gas. His ability to design large systems while paying attention to intricate details allows him to create efficient and robust software solutions that stand the test of time.
What excites Jeff the most about his work at ProCertX is the opportunity to bring efficiency and technological advancements to businesses across various industries. Outside of work, Jeff enjoys playing tennis and spending quality time with his family, finding balance and recharging for new challenges.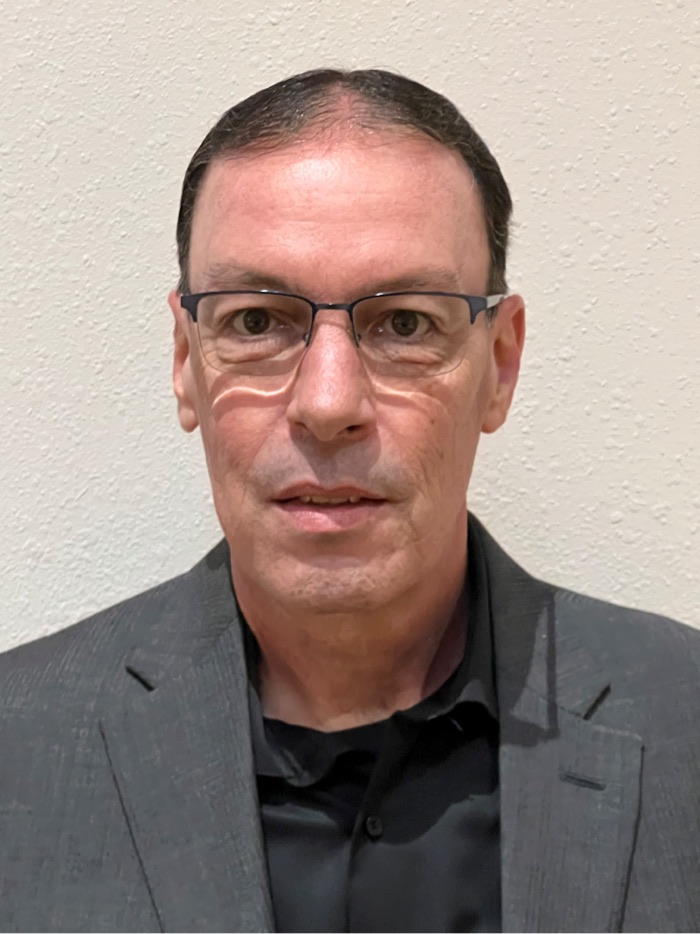 Randy Roller
Hardware and QA Expert
As a seasoned professional with 8 years of dedicated service at DBC/ProCertX, Randy brings an impressive wealth of knowledge and experience to his role as a Hardware and Q&A Support specialist. With a passion for assisting others and a deep understanding of the technical aspects of the field, Randy has become a valuable asset to the company and its clients.
Randy's journey into this field was fueled by a combination of personal and professional aspirations. He has always been drawn to technology and its potential to improve lives and safety. By aligning his career with his interests, Randy found a sense of fulfillment in helping people navigate their hardware and quality assurance challenges. Outside of work, Randy finds solace and rejuvenation in the great outdoors – usually with a fishing pole in hand.
Building Partnerships and Providing
Personalized Support
Our commitment to excellence is evident in our dedication to understanding your unique situation and finding creative solutions. We thrive on solving complex challenges and finding innovative ways to streamline and simplify your organizational processes.