MEP Solutions
Transformational MEP Training Solutions for Maximum Impact.
We understand that one-size-fits-all solutions don't cut it for Manufacturing Extension Partnerships (MEPs). That's why we work closely with you to create a personalized platform that meets your specific needs, challenges and goals. Experience the power of partnership with ProCertX.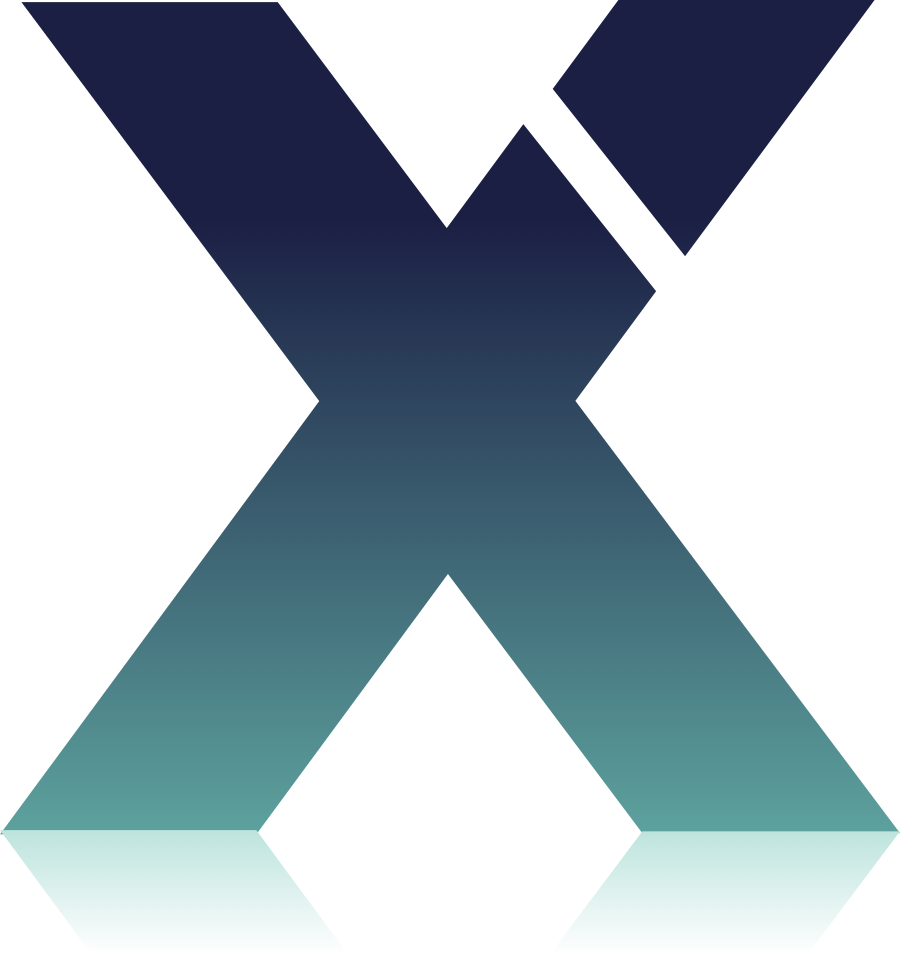 Empower Your
Customers for Success
ProCertX is the leading cloud-based LMS for MEPs aiming to cultivate and expand their training relationships with their customers while strengthening connections among their partner MEPs. With our comprehensive platform, you can seamlessly offer a wide array of training opportunities, foster growth through shared resources and provide a dynamic and comprehensive learning experience for those you serve within the manufacturing industry.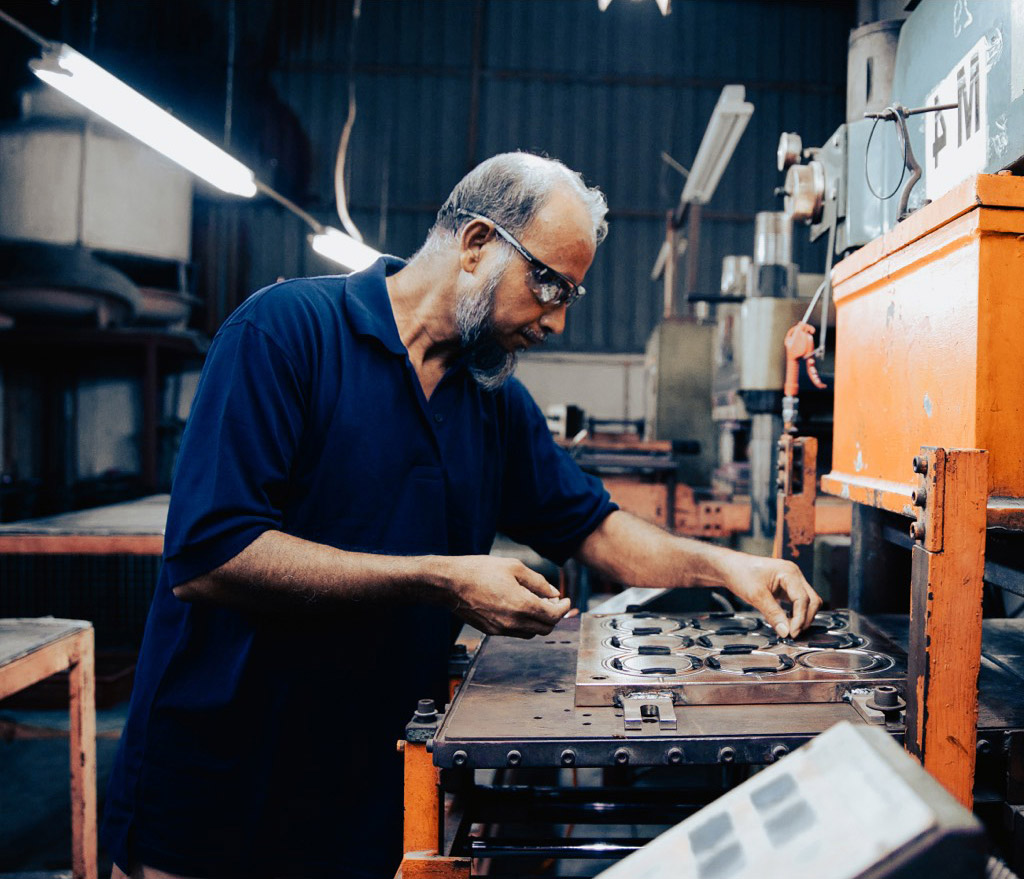 Strengthening and Supporting MEPS with Comprehensive Training Solutions
Collaborate and Share with Ease
Expand your reach, collaborate and generate revenue with ProCertX's powerful content syndication feature. You can freely share or sell your valuable training courses and digital content to other MEPs, establishing yourself as a thought leader and creating new revenue streams.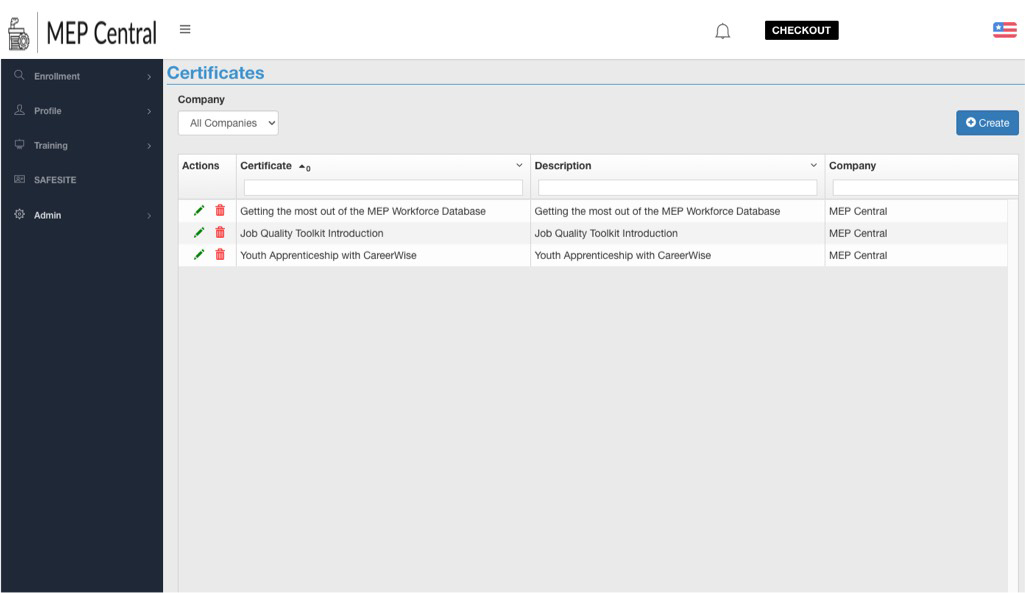 MEP-Focused Training Solutions
Elevate your training offerings with ProCertX, a comprehensive and personalized platform that empowers MEPs to establish complete control over their training activities and support their customers in powerful ways all while preserving their brand identity.
Want to see it in action?
Schedule a Demo or contact us today to learn more.
With ProCertX, MEPs can quickly establish accounts, gain complete visibility and control over training activities and more.
Collaborate and share resources
Customize learning paths
Process payment with ease
Generate detailed financial reports