Content Syndication
Expand Your Reach, Amplify Your Impact
ProCertX provides a powerful syndication feature that allows our customers to share their training courses, certifications, and other digital content with other industry leaders. By syndicating your content through ProCertX, you can tap into a wider network of resources and collaborate with like-minded organizations.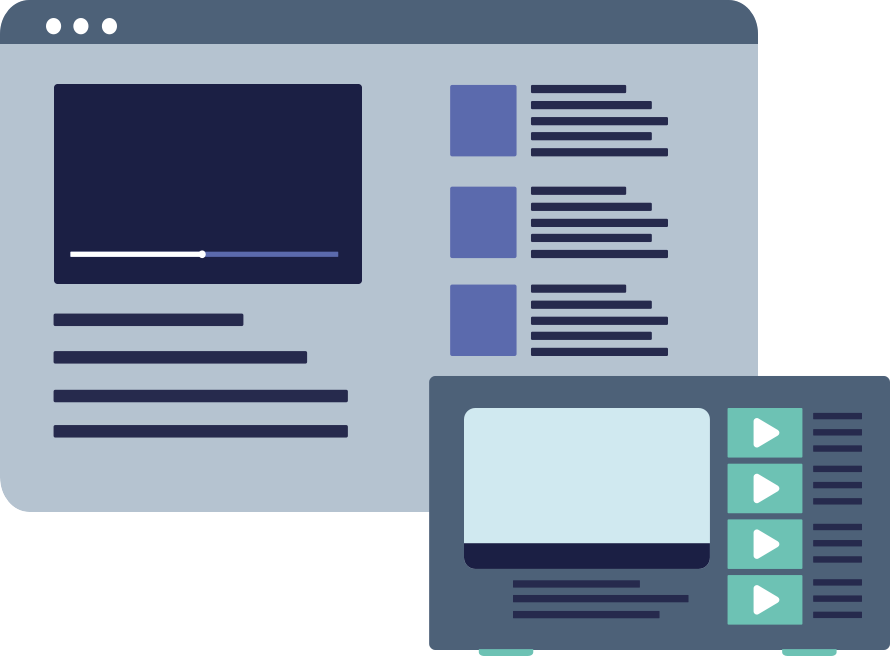 Collaborate and Conquer:
How it Works
At ProCertX, we recognize that collaboration is the key to thriving in the training industry. With our platform's training syndication feature, you can share your expertise and training content with other organizations, fostering partnerships with industry leaders and accessing a wider array of resources. Additionally, ProCertX's syndication feature goes beyond collaboration — it opens avenues for revenue generation.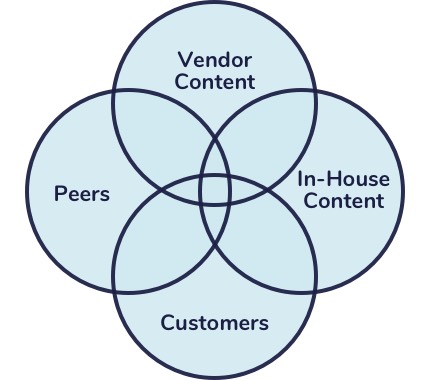 Whether you choose to offer your content for a fee or freely share it, ProCertX's syndication feature allows you to monetize your expertise while gaining recognition as a thought leader.
Syndicate with Confidence:
Integrate 3rd Party Content
Take full control of your training content with ProCertX's powerful features. Easily supplement any 3rd party training materials with your own by seamlessly uploading your content from leading eLearning authoring applications like Articulate. Additionally, with our innovative "Connections" capability, you're not just limited to your organization; you can syndicate your custom training content to other companies on our platform.
ProCertX empowers you to offer a diverse range of training options to your audience, creating a comprehensive and impactful learning experience.