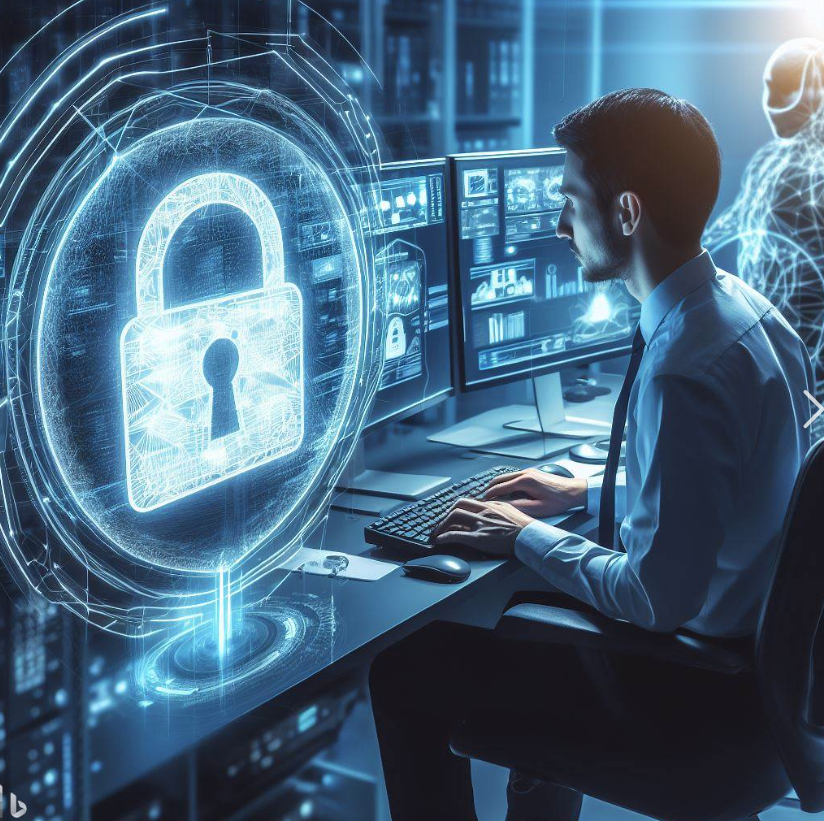 Core Business Solutions' Computer-based Training Now Available in the ProCertX Content Library.
The first Core Business Solutions offering on the ProCertX platform is Cybersecurity Basics Series Training package, created with small businesses in mind, to help you understand the threat landscape and learn the basic concepts you need to stay secure. This training is delivered in a very easy-to-understand format – you don't need to be an expert to start practicing basic cybersecurity.
Drew Markley, VP of Sales at Core Business Solutions, said "We are excited to add our training to the ProCertX platform to further promote ISO certifications. We believe that this collaboration will help reach industries who may have considered the importance of this training but have not known where to receive it."
The Cybersecurity Basics Series Training package is delivered to ProCertX customers via content syndication, making it available for direct use or resale, depending on their business agreement with Core Business Solutions. "The addition of the Cybersecurity Basics Series Training package expands the learning content available in ProCertX and provides greater opportunities for our customers," said Christopher Kosel of Diamond B Technology Solutions.
About Diamond B Technology Solutions (DBTS):
Your partner in the optimization of business operations, DBTS helps simplify procedures, enhance safety parameters, and expand the boundaries of smart and connected technology solutions. DBTS developed the ProCertX Learning Management System to track and deliver training delivered in-person, remote, or computer-based training, whether the courses are developed in-house or licensed from third parties.
About Core Business Solutions:
With 20+ years helping small businesses achieve certification for ISO 9001 and other standards, Core Business Solutions provides online and onsite services to help their customers learn, grow, and succeed – regardless of experience, location, or industry.
Diamond B Technology Solutions
3155 Bluestem Dr Ste 102 #387
West Fargo, ND 58078
(701) 212-4795
info@procertx.com


Drew Markley
Vice President of Sales
Core Business Solutions, Inc.
Drew.Markley@thecoresolution.com
866.354.0300 Ext: 1024